SITE IDENTIFICATION
When securing an appropriate space for your practice, it is crucial to identify the your goals, values and priorities. We learn what drives your business model, preferences and goals. Do you want to retain a current patient base? Are you interested in visibility? Do you require proximity to referring doctors? Understanding these issues, we can begin to identify potential locations.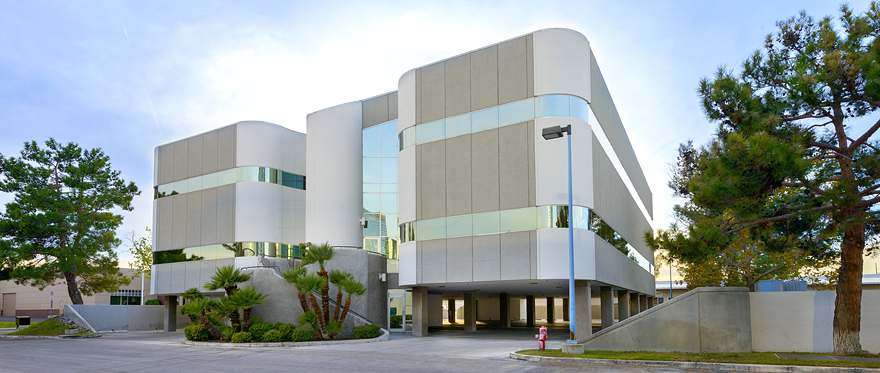 There are many factors that can limit the feasibility of a given location. City codes, zoning regulations, parking deficiencies, tenant mix and other factors can terminate a deal before it even gets off the ground. An understanding of the entitlement process and the expertise of navigating smoothly through city hall departments enables us to cut through the red tape of bureaucracy. We will pin-point the locations that most closely fit your criteria and quickly eliminate the sites that just aren't feasible.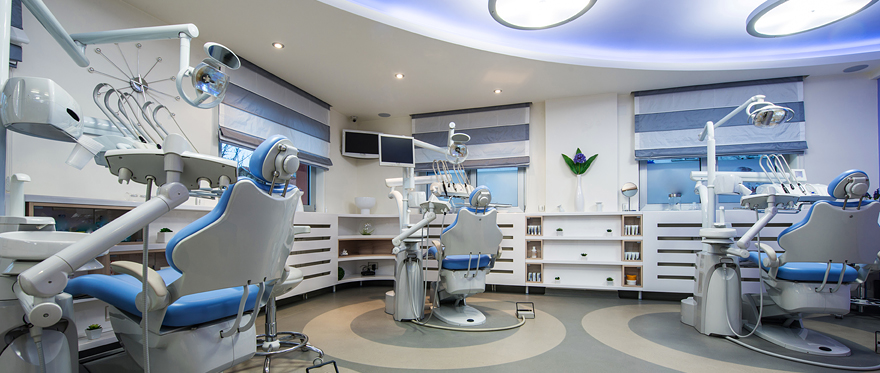 Once we have narrowed down the list of potential locations, we will tour the properties with you to further identify the property elements that are likely to impact your future success. Furthermore, we recognize that two locations within the same city or zip code can have vastly different demographics. At this stage, we can recommend companies to perform a comprehensive demographic analysis, allowing us to compare specific data for the locations on your short list.